NOTICE of change of violinist in Subscription Concert No.986 C Series
Concert
Alina Pogostkina will not be able to participate in the Subscription Concert No.986 C Series on November 12, 2023.
She has decided to stop flying as part of the effort to address the climate change issue. Alexandra Conunova will replace Alina Pogostkina.
The rest of the concert remains unchanged.
Thank you for your understanding.
Tokyo Metropolitan Symphony Orchestra
I am very sorry to cancel the planned concerts in Japan and disappoint my colleagues and my audience. Nevertheless, I have decided to take the decision to stop flying for my work, to show a new way of sustainable touring. I believe that it is possible that we take care of the climate and our beautiful earth while being artists, but we need to become aware of the damage that we are causing. I wish to lead as an example, so we can turn around the destruction and pollution that we are causing, to ensure a future for our children and the future generations.
Thank you for your understanding.
Alina Pogostkina
Subscription Concert No.986 C Series
Sun. 12. November 2023 14:00 / Tokyo Metropolitan Theatre
[Artists]
John AXELROD, Conductor
Alexandra CONUNOVA, Violin
[Program]
Valentin Silvestrov: Silent Music(2002)
Sibelius: Violin Concerto in D minor, op.47
Shostakovich: Symphony No.5 in D minor, op.47
more information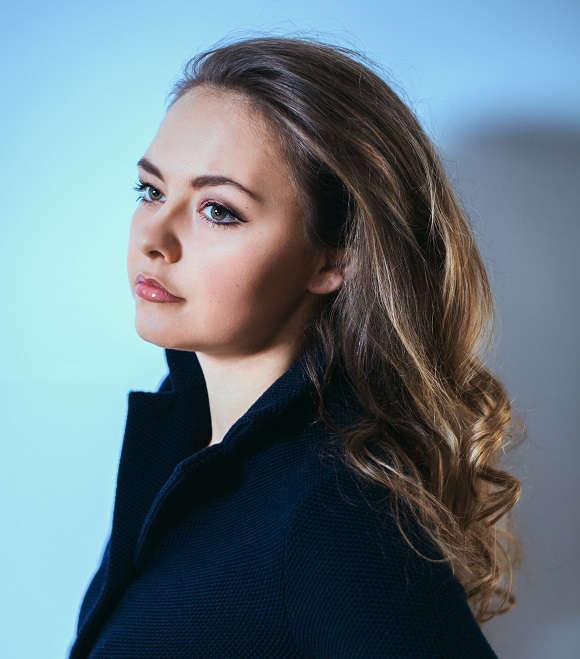 Alexandra CONUNOVA, Violin
First Prize at the Joseph Joachim Violin Competition in Hannover in 2012, and prizewinner at the XV International Tchaikovsky Competition in Moscow and at the Singapore International Violin Competition, Alexandra Conunova has been hailed by her virtuosity, warm tone, impressive range of color, and flawless technique. In 2016 she also received the prestigious Fellowship by the Borletti-Buittoni Trust in London.
Recent highlights include engagements with the NDR Radiophilharmonie, Orchestre de la Suisse Romande, Mahler Chamber Orchestra, Orchestra della Svizzera Italiana, Musikkollegium Winterthur, Orchestre National du Capitole de Toulouse, Paris Chamber Orchestra, Orchestre Philharmonique de Marseille, Mariinsky Orchestra, Russian National Orchestra, NFOR, Orchestra Teatro Regio Torino, among others. She frequently performs under the batons of maestros Theodor Currentzis, Mikhail Pletnev, Gabor Takacs-Nagy, Lawrence Foster, John Axelrod and Gianandrea Noseda, among others.