Enjoy our performances in the exquisite acoustics of Tokyo's concert halls.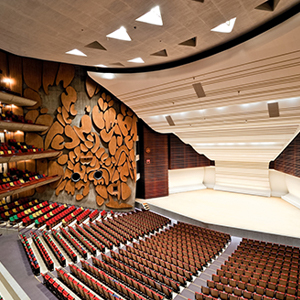 Tokyo Bunka Kaikan
Tokyo Bunka Kaikan opened in 1961, in response to public request for a venue to enjoy opera and ballet in Tokyo, as well as to commemorate the 500th anniversary of the city, by the Tokyo Metropolitan Government.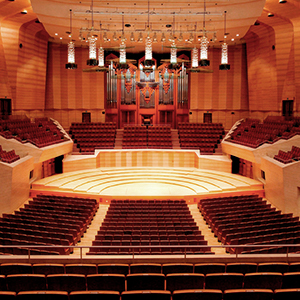 Suntory Hall
Suntory Hall opened in 1986 as the first hall in Tokyo dedicated for live concerts. It was the first concert hall in Japan to be built using the vineyard design, in which the seating surrounds the stage rising up in serried rows.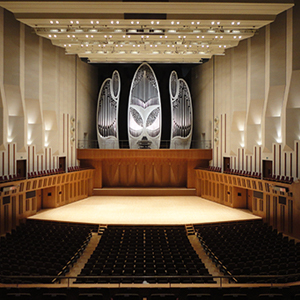 Tokyo Metropolitan Theatre
Tokyo Metropolitan Theatre was opened 1990 by the Tokyo Metropolitan Government as a base to promote art and culture and its globalization among the citizens by presenting quality programs mainly in the fields of music, theatre, opera, and dance.